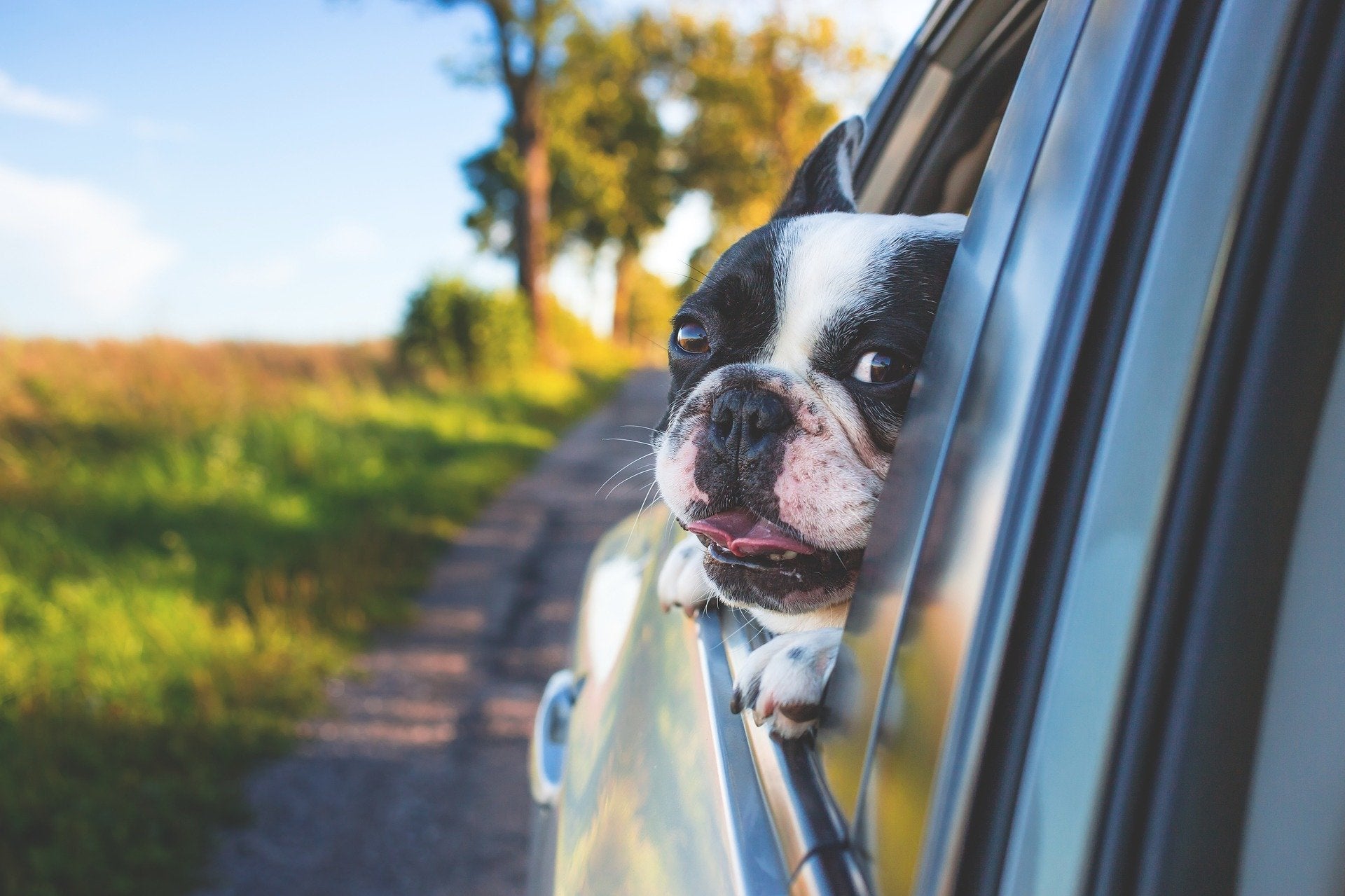 How can I protect the car from dog hair?
People like to travel with their dogs and have a good time together. However, the car is prone to repeated dog hair and scratches. How to avoid this problem in your car? You can try the following products and methods. 
Restrain the pup's activity area
If your pup walks around, it will affect your driving and there will be dog hair everywhere. More importantly, if there is a sudden brake, it is easy to cause injury to the dog. Therefore, restricting the puppy's activity area can not only avoid hair problems, but also be good for safety. Dog seat belts can prevent sudden braking injuries and allow the dog to be restricted to the passenger seat or the rear seat.
It is better to use the DOG SEAT, which is equipped with seat belt, and the dog has a higher field of vision when sitting in the seat, so it can easily see the beautiful scenery outside without disturbing the owner's driving. The dog seat is easy to clean, assemble and disassemble, and is suitable for the front and rear seats. In addition, remember not to leave your dog alone in the car, as the sealed car environment can easily cause suffocation.
Try cargo covers or seat covers
Using seat covers and cargo covers is a good idea If your vehicle is an SUV, and your puppy will spend some time in the cargo area, you can try the OPL CARGO COVER. This cargo cover is made of comfortable material, is waterproof and prevents the vehicle from being scratched. The standard size is suitable for most SUV models.
The seat cover can effectively prevent dog hair and other dirt. The OPL SEAT COVER is non-slip and has a double-layer nylon waterproof design that can cover the entire rear seat. It has a ventilated and breathable mesh window. Two bags for storing brush toys, etc. Limit your puppy's activities, but the dog can see you too. And the seat cover is easy to clean and reuse.
Try door protectors
If your puppy doesn't shed hair often, then use a DOOR PROTECTOR. To prevent the puppy from scratching the vehicle when climbing on the door and looking out, the door protector can be used even when operating the windows.
Clean your car as soon as possible
When the car journey is over, please clean your car as soon as possible before the smell comes out. Sometimes a vacuum cleaner is sufficient for cleaning, but sometimes wet rubber gloves are needed to clean up stubborn blanks. If the smell is difficult to remove, try sprinkling some baking soda on the car and let it sit for a few hours. You can also wash the car blanket for deeper cleaning.
Before you travel, groom and clean your puppy: trimming hair and nails, combing with a brush, bathing, which can avoid many problems and make the journey more comfortable. By preparing suitable supplies in advance, you can make life easier for you and your puppy.