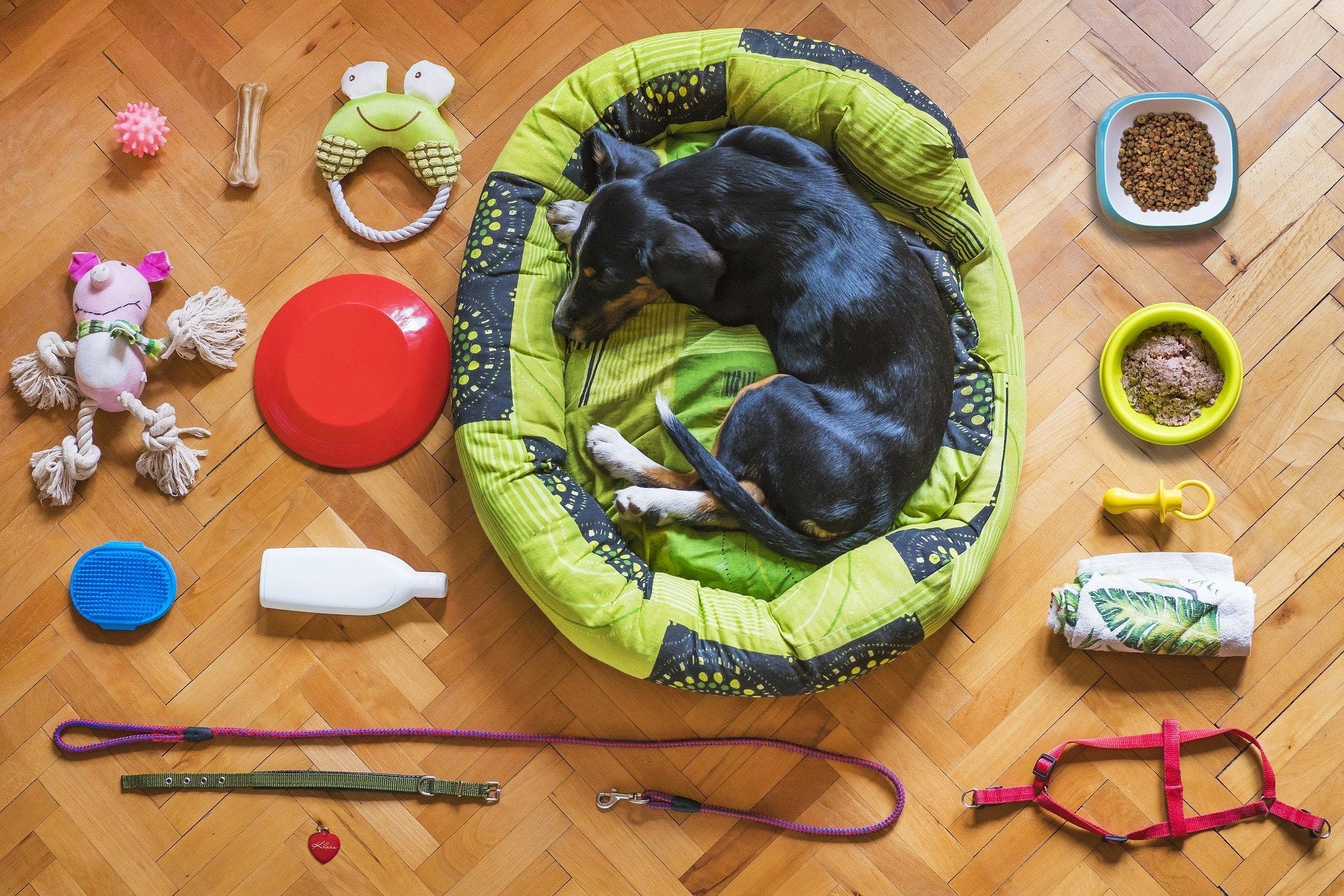 Brand Story
Stephen's family was not rich when he was young. Even though Stephen lived with his dog DP for 8 years, he could not provide much for DP.
One day, he's cousin brought DP a used dog bed by chance, and DP snored that night. Stephen realized that pets need good supplies, too.
He wants everyone to be able to buy cost-effective pet products that will make their pets happy and their owners happy.
By testing more than 100 brands of pet products, he found the ones that pet owners could afford and that gave their pets a great experience.
Finally, he created the pet products brand "On Pets Life", which is committed to making pets and their owners have a better life together.